Branded Cloth
Hainsworth & Sons pioneered the initial concept of Branded Cloth in 1994 and have since developed two print processes;
Deep dye screen printing – ideal for most brand logos
Digital printing – for more complex designs.
PotBlack with permission from the appropriate brand manager can offer the public direct purchasing of certain brands within the titles catalogued. Some brands may only be available to commercial outlets under arrangement. Permission for use must be obtained via a representative of the brewery concerned.
Branded cloths are designed for intense commercial use over a reasonable period. They must be cared for according to the manufacturers instructions and, like all standard cloth will require replacement over time.
Brand managers or interior designers requiring specific information please contact us .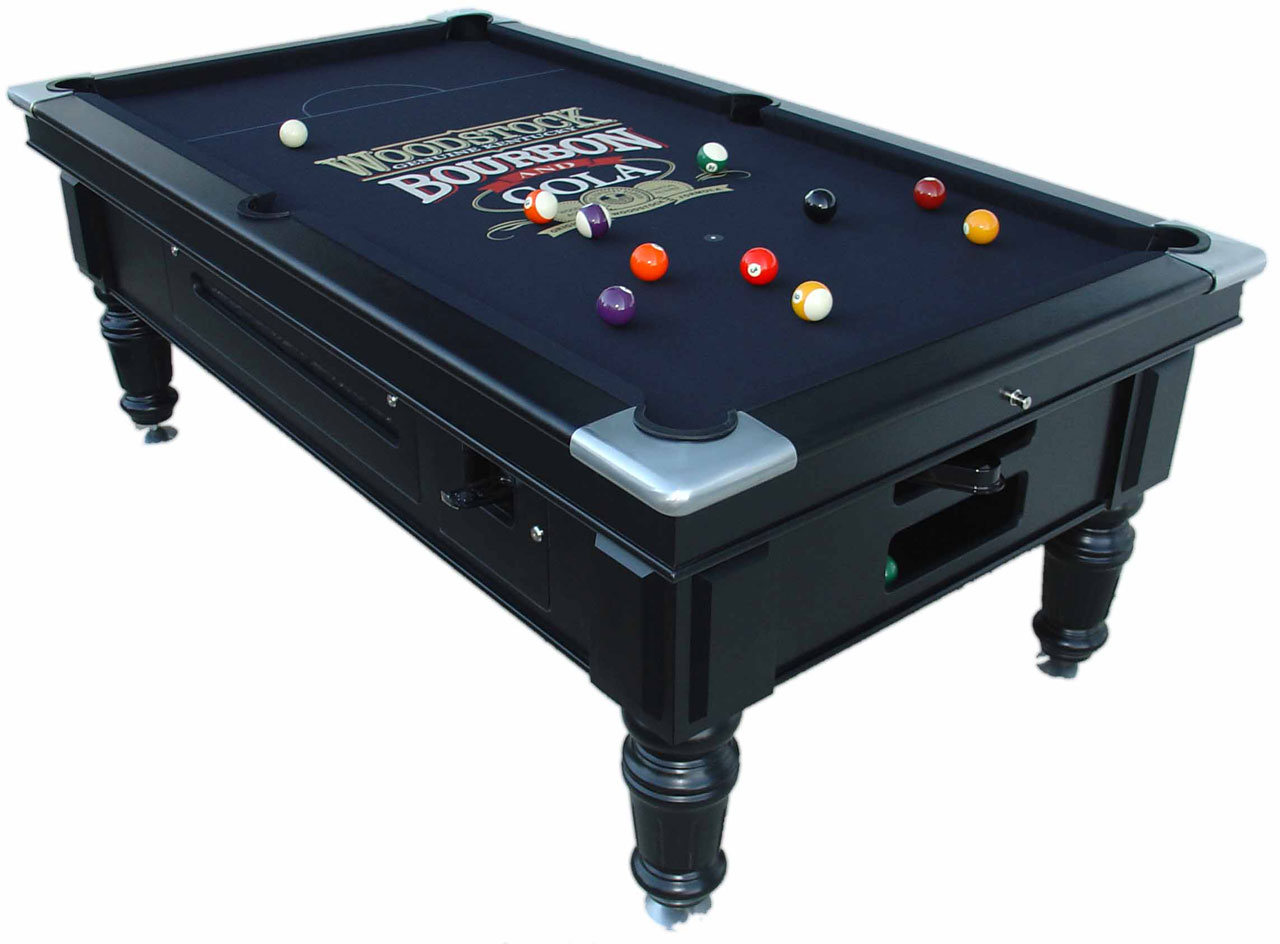 Branded Cloth Catalogue
Speights
Guinness 
Jagermeister
Carlsberg
Montieths
Woodstock Bourbon
Jack Daniels Whiskey
Jim Beam
Heineken
Wild Buck